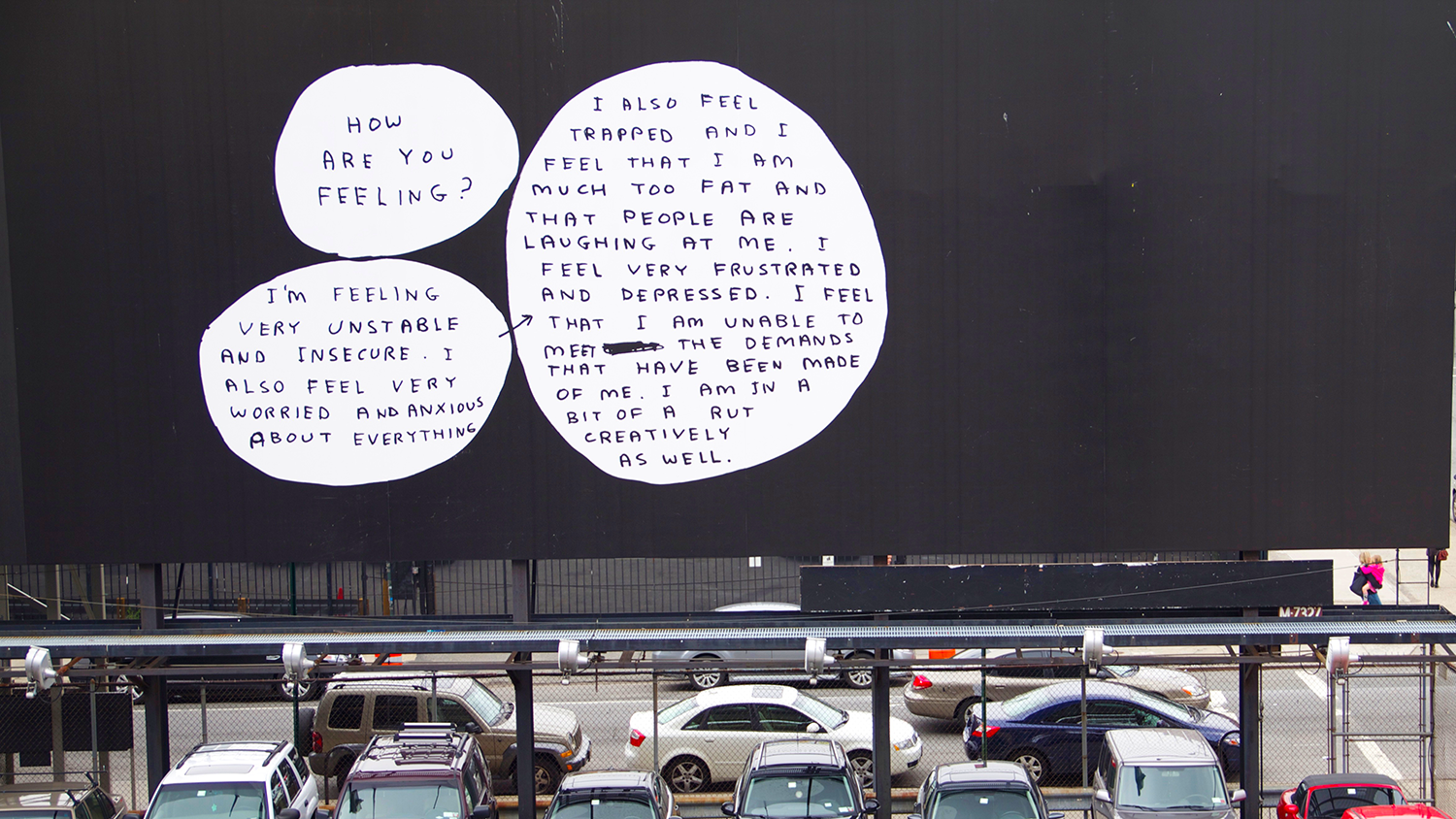 Social Media Management
Keeping up with social media takes so much time. 
Ever want to just stop typing short sentences or call a halt to reposting that facebook meme, or fast forward that scene for instagram, or scratch out the most engaging shot for Pinterest?  Want to stop the nightmare of multiple long winded unedited entries on your website?
You can. We'll do it for you.
We take it all over and make sure that it all fits together. Your identifying thumbnails will all look the same, your header graphics will be on brand, and all that text on your website will be edited, re-written, and re-organised the way your users like it.
From strategy to implementation and from design to statistics, we can devise, create, maintain, and monitor your social media presence, and keep your website up to date.
Contact